POSTED BELOW ARE LINKS TO MANUFACTURES PARTS THAT I HAVE ON MY CAR,CHECK THEM OUT!
I take great pride in recommending aftermarket companies,I don't speak well of all I've delt with but the one's here represent the companies that offer a quality part at competitive price.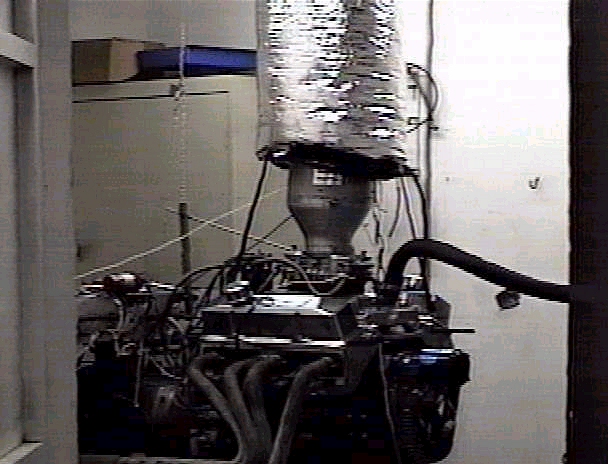 Search Engines

AltaVista
Lycos You know us as the Internet's original search engine.
Yahoo! One of the most visited hubs on the Internet reaching one out of every two web users.
InfoSeek With over half a million sites divided into more than 25,000 categories, Yahoo! is both browseable and searchable.
NorthSky.com FREE Web Space for All!


SOME OF MY FAVORITE SITES


PROCHARGER
If you are looking for intercooled,self contained centrifical superchargers,look no further!
Cola Crankshaft

Raul, at Cola crankshaft is the nicest and most knowledgable person when it comes to his parts.The first time I called to talk with him he talked with me on the phone for almost 30 minutes about his buisness, crank quality, competitors quality.He knows the buisness, thats why he got mine. Highly recommended., and the quality of the crank is top notch, and being american made with the highest quality steel and machining the price is unbeatable.


Oliver Rods

What else can I say, you tell someone you have Oliver rods in your motor you know you have the best rod around.Great customer service and knowledgable staff. You want the best rods, look no further.


CENTERLINE WHEELS
Home of my Billet Fluted Hawks!
PRECISION INDUSTRIES
Maker of the bullit proof Vigilante converter.They also have killer tranny rebuid parts,all of which grace my 700R4.
ELECTROMOTIVE In my opinion,after countless hours researching which aftermarket EFI system to spend my money on I picked Electromotive.For what reason I dont know,not many consider this system I think is by far the best value fo your money.